The Importance of Mentorship in the Development Space
Mentorship can provide so much more than what meets the eye. It offers support and guidance but adds a tremendous amount of value through things like confidence and leadership capabilities.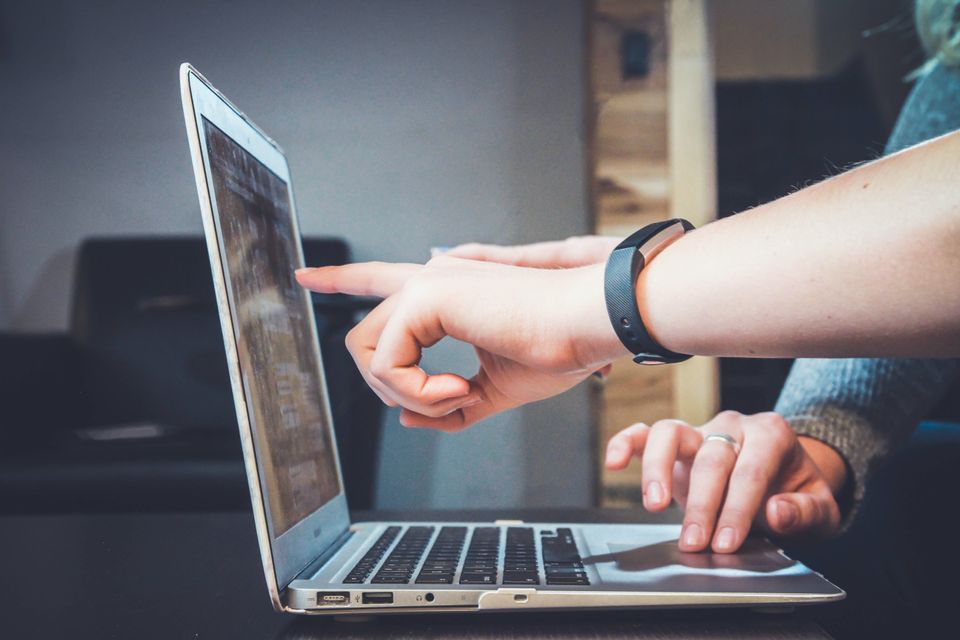 Mentorship is important for the growth and advancement of software developers. A mentor is an experienced professional who offers guidance, support, and advice to a junior or less experienced individual. In the software development space, mentorship is essential because it helps new developers learn from the experience of others and accelerate their growth. This article will discuss the importance of mentorship for software developers and how it can benefit both the mentee and mentor.
· Learning from Experience
One of the most noteworthy benefits of having a mentor is the opportunity to learn from their experience. Experienced software developers have a wealth of knowledge and expertise that can help new developers navigate the complexities of the industry. A mentor can provide valuable insight into the best practices, industry trends, and the latest technologies. This knowledge can help new developers avoid common mistakes and develop their skills at a faster rate.
· Networking
Mentors will generally have been in the industry a lot longer than their mentees have. This results in the mentors being a valuable resource for networking. They can introduce their mentees to other professionals in the industry and help them establish connections. These connections can lead to collaborations and partnerships. The saying "it's not what you know, it's who you know" rings true in the developer circle. Being endorsed by a respected developer can aid in the developer's career growth and opportunities within the company.
· Career Advancement
Mentorship can help software developers advance their careers. Mentors can provide guidance on career paths, offer advice on skills to develop, and help mentees identify areas that need improvement. With a mentor's help, a software developer can gain the skills and knowledge necessary to take on more challenging roles and responsibilities.
· Personal Growth
In addition to professional growth, mentorship can also contribute to personal growth. A mentor can provide emotional support and guidance on work-life balance, time management, and stress management. They can also offer advice on personal development and help mentees develop the soft skills necessary for success in the workplace. These soft skills can include skills like attitude, communication, work ethic, and time management.
· Benefits for Mentors
While the developer who is being mentored is benefiting from their mentor's vast knowledge, the mentor is also gaining valuable experience in the process. Mentors have the opportunity to shape the developers of tomorrow and thus forming the future of the software development industry. Mentoring can also help the mentors with developing their communication skills and refining their leadership style.
In conclusion, mentorship is essential for the growth and development of both software developers and the software development industry. It provides developers with the opportunity to gain valuable insight into the development world from a professional with first-hand experience. It provides an opportunity for new developers to establish valuable connections and advance their careers. Additionally, mentorship can contribute to personal growth and be a rewarding experience for mentors. Overall, the company will benefit from a mentorship program as the seniors will be develop essential leadership skills and the juniors will advance in knowledge at a much faster rate than them trying to learn everything on their own.
WA