Devs with Benefits
What are the different benefits companies offer developers? Here are the top 10 financial and non financial benefits.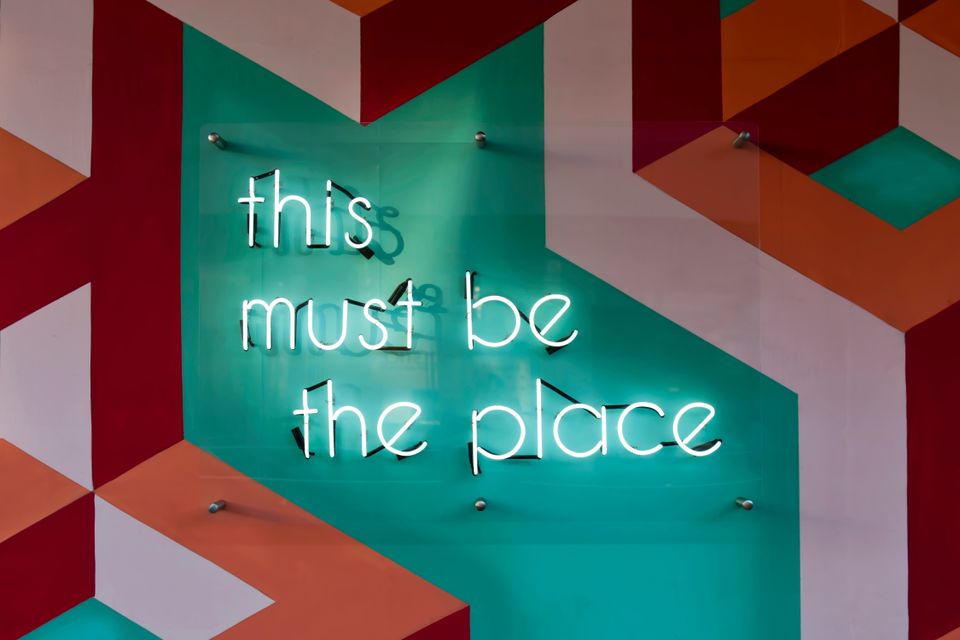 In an industry where the competition is strong, the benefits that you can offer developers could be the deciding factor on attracting and retaining top talent.
While monetary benefits are often seen as the most important aspect of a compensation package, non-monetary benefits can play an equally important role in keeping employees satisfied and engaged.
Monetary Benefits:
Monetary benefits are financial rewards and, in general, are seen as the most important aspect of an employee's package as they directly impact an employee's take-home pay.
The top 10 monetary benefits developers are looking for are:
1. Competitive salary: A competitive salary is the foundation of any package for software developers. Providing a salary that is on par with industry standards is essential for attracting and retaining top talent.
2. Performance-based bonuses: Performance-based bonuses are a way to incentivise software developers to meet or exceed their goals. Bonuses can be tied to individual or team performance and can be paid out annually or bi-annually. There could also be an "employee-of-the-month" spot bonus.
3. Stock options: Stock options provide software developers with the opportunity to purchase company stock at a discounted price or could be given to them as a bonus. This can be a valuable benefit for software developers who believe in the long-term growth potential of the company.
4. Retirement contributions: Contributing to retirement funds can be a valuable benefit for software developers. Employers can match a percentage of an employee's contributions to their retirement account, or up to a certain amount.
5. Health insurance: Providing comprehensive health insurance coverage is an important benefit for software developers. This can include medical, dental, and vision coverage, as well as other health-related benefits such as gym memberships or wellness programs.
6. Life insurance: Providing life insurance coverage can provide peace of mind for software developers and their families. Employers can provide a basic level of coverage or allow software developers to purchase additional coverage at a discounted rate.
7. Disability insurance: Providing disability insurance can help software developers protect their income in the event of an injury or illness that prevents them from working.
8. Relocation assistance: Offering relocation assistance can be a valuable benefit for software developers who are willing to relocate for a job. This can include covering the cost of moving expenses or providing temporary housing.
9. Education assistance: Providing education assistance can help software developers continue to develop their skills and knowledge. This can include covering the cost of tuition or offering a reimbursement program for education-related expenses.
10. Special allowances: Special allowances can cover the costs of day-to-day expenses and can include travel, housing, childcare, meals, counselling and wellness.
Non-Monetary Benefits:
Non-monetary benefits are the non-financial rewards that can be offered to employees to increase their job satisfaction and motivation.
Here are 10 non-monetary benefits that can help to keep your developers motivated and engaged:
1. Professional development opportunities: Provide opportunities for software developers to attend conferences, workshops, and training programs to help them develop their skills and stay up to date with the latest technology trends.
2. Flexible work arrangements: Offer flexible work arrangements, such as remote work or flexible hours, to help software developers balance work and personal commitments.
3. Wellness programs: Provide wellness programs, such as fitness classes or health coaching, to help promote physical and mental well-being.
4. Employee recognition programs: Recognise and reward software developers for their contributions through employee recognition programs, such as employee of the month. Rewards could include extra time off, company swag or a personalised gift.
5. Career advancement opportunities: Provide clear career paths and opportunities for career advancement within the company to help software developers see a long-term future with the organisation.
6. Social events: Organise social events, such as team building activities or happy hours, to help build camaraderie and foster a sense of community within the company.
7. Volunteer opportunities: Provide opportunities for software developers to give back to their community, such as paid time off to volunteer or company-wide volunteer events.
8. Time off policies: Offer competitive time off policies, such as consensus leave or paid parental leave for mothers and fathers, to support work-life balance and employee well-being.
9. Technology and equipment: Provide software developers with the latest technology and equipment to enable them to do their best work. Let them experiment with new languages and systems.
10. Employee feedback and involvement: Encourage employee feedback and involvement in decision-making processes, such as through employee surveys or meetings, to create a sense of ownership and engagement among software developers.
To conclude, while monetary benefits are important for attracting and retaining top talent, non-monetary benefits can also play a significant role in keeping employees satisfied and motivated. They can help to create a positive and engaging work environment that fosters employee satisfaction and retention.
KM