What is Capital Efficient Growth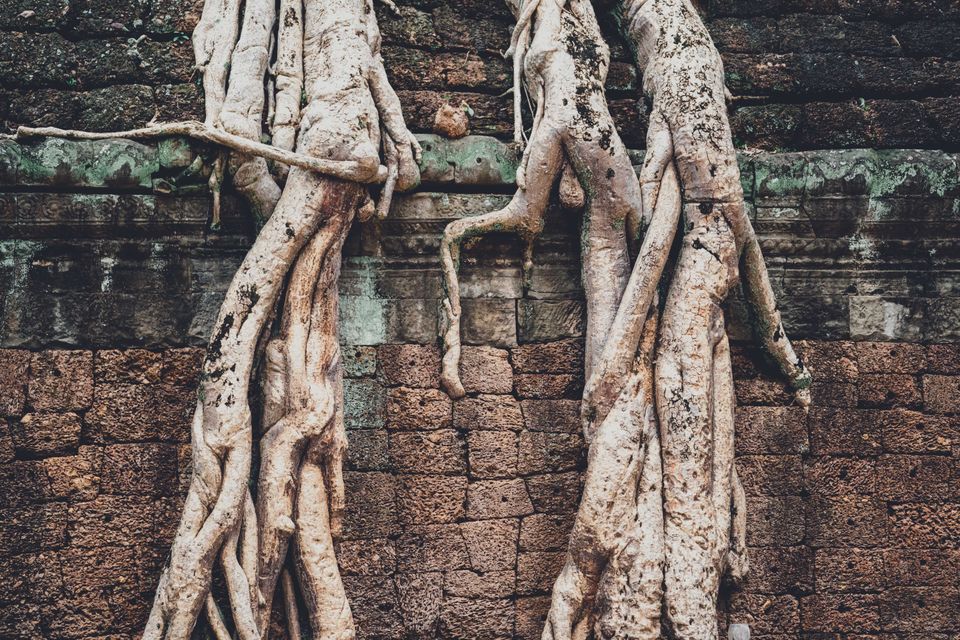 We all know that the Covid-19 pandemic and lockdown drove scores of people online when it came to shopping, doing business and socialising. This had a huge impact on the SA tech industry which experienced massive growth in 2021 and 2022, and a ripple effect where we are now starting to see is that this hiring curve is flattening out. Where rapid growth was the way to go, we are now experiencing more capital efficient growth. But what does this mean and what effect could it have on the hiring and retention market?
Firstly, capital efficiency is the ratio of how much a company spends on growing revenue compared to how much they get in return. As it follows, capital efficient growth can be seen as hiring just one great developer that ticks all the boxes, instead of three good developers that may require more training, while retaining top team members already in place. Essentially it is ensuring that the cost of hiring, training, and paying salaries of new developers, will not exceed the value those new developers can add, and that they are able to do it sooner.
This of course will influence the hiring market which is already competitive. Exceptional developers will be in even higher demand, meaning they get to be more selective in the roles that they choose and the budgets they are asking for.
It could make it harder to retain top performers as companies start looking at their competitors' teams to source the exact skills and the type of experience they are looking for. Perhaps even looking past the restraints of trade that many of us trying to hire industry specific experience have encountered.
This could affect smaller companies that can't compete with the elevated budgets of bigger companies, increasing their risk of losing top team members to establishments who are able to offer higher salaries, better benefits and more of a work life balance.
It may even make it harder for less experienced developers to find work as they compete against each other for sought after roles and against those who may have more years under their belts.
This trend certainly makes sense for companies in the long term, especially as it has been reported that funding is becoming harder to come by, big hiring runs are not always going to be an option. Budgets need to be used more efficiently and hiring the right person with the right skills is always key.
SA has experienced far less retrenchments in the tech industry than many other countries and it makes sense to follow a strategy that will help prevent layoffs in the future. Long may that continue!
But what does it mean for the hiring market? In an already challenging hiring field things are bound to get tougher. Companies will need to put in place stronger strategies to not only attract but to retain talented developers, and no, this is not always just about money. What your brand stands for, how you communicate with your team and the growth opportunities you offer are just a few things that will become fundamental to your company's success.
There will be more competition, and it will likely become stronger, but this is also an opportunity for you to create healthier cultures and communities, which is ultimately better for all.
What are you doing to stay ahead of this curve?
KM